Controversial tiny and tall home in the Toronto neighbourhood of Riverdale is on the market for 3 million dollars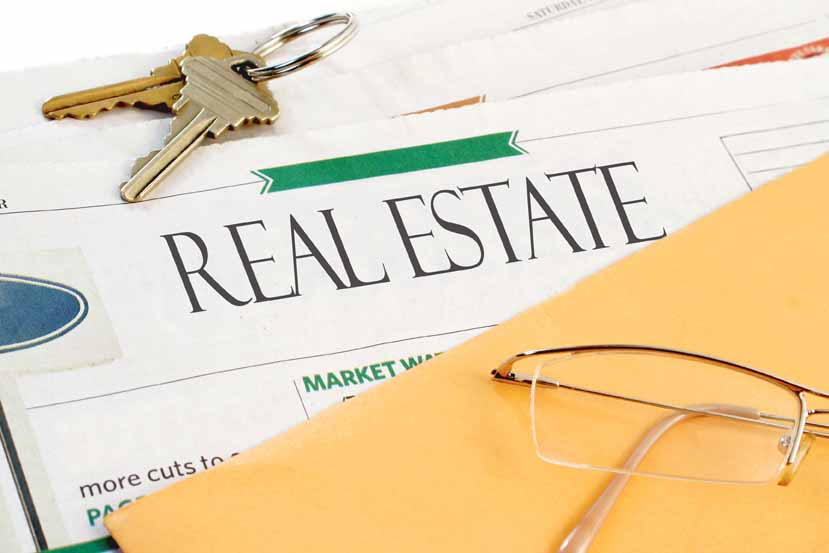 Global News
From their back deck, a couple of homeowners in south Riverdale discuss the "big white square" that has become their rear view.
"We knew by the height of it that it would just be grotesque," said Linda Bourgeois.
"It's just been a mar on a community."
Bourgeois is referring to a house that is up for sale on Hamilton Street, near Broadview Avenue and Dundas Street East, and it about a block away from her own home.
The asking price is $3 million for the tiny but tall, 1300-square-foot, modern-style home. It sits on a 15-by-86-foot lot.
Continue to read on: Global News